Spring time is a time to throw open the windows and let the fresh air in.
It's a time for us to put away the bulky sweaters and extra blankets we needed in the heart of the winter. And as we begin to let the fresh air fill our homes with the first signs of spring, cleaning becomes ingrained as second nature.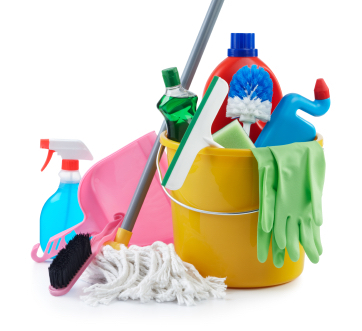 While spring cleaning was a way for people in olden times to get rid of the smoky residue that came from keeping the fires lit throughout the winter, a lot of that same tradition still harbors deep inside. We go beyond sweeping and vacuuming and opt for deep cleaning.
Some things are obvious targets for spring cleaning – removing blankets from the bed or giving your air conditioner a tune up. But what about your piano?
A little elbow grease can ensure your piano stays in great shape in the coming years, and continues to play beautiful music for years to come.
Clean The Keys
How To Clean and Disinfect Piano Keys – properly maintaining your keys doesn't mean you need harsh chemicals or special soaps.
What Are Piano Keys Made From – age is a determining factor.
What About Digital
Common Problems With Digital Pianos And How To Repair Them – digital pianos don't have the same mechanics as acoustic pianos.
Tips For Cleaning Your Digital Piano – are digital piano keys different from acoustic piano keys?
Restore Your Piano
Safely Restoring Ivory Piano Keys – is it still acceptable to use ivory in today's world?
Antique Piano Restoration – when it's been in your family for generations, careful restoration is the only way to go.