Original Recording Artist Player Piano System QRS PNOmation,
Player Piano System is the most diverse line of disc player piano system.
QRS Pianomation has the widest selection of piano system models and features of any player piano system.
QRS has player piano system installs that are totally invisible compaired to models that feature built in floppy disk, cd disk and huge hard drives. A 900-MHz remote control allows you to control your player piano system from anywhere in the house.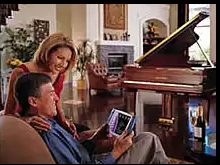 The most important element in choosing a player piano system is the available software. QRS Music Technology, offers the widest variety of proprietary software and 1,000's of original Artist recordings. QRS is the only player piano company offering Sync along software featuring the worlds biggest stars playing piano on your TV monitor/screen while your player piano plays live. QRS can integrate seamlessly with a home theater system. For nearly 100 years QRS has been the player piano roll company and their massive library of player piano music has been transferred to digital disc.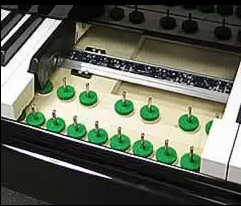 So with QRS you have the best of the old and the best of the new. The QRS, Serenade Player piano gives you more choices by playing the software from any other maker of digital discs.
QRS PNOmation OT – OVER-the-TOP – PIANO PLAYER SYSTEM

QRS PNOmation OT
Convert Your Piano into a QRS Player Piano in Minutes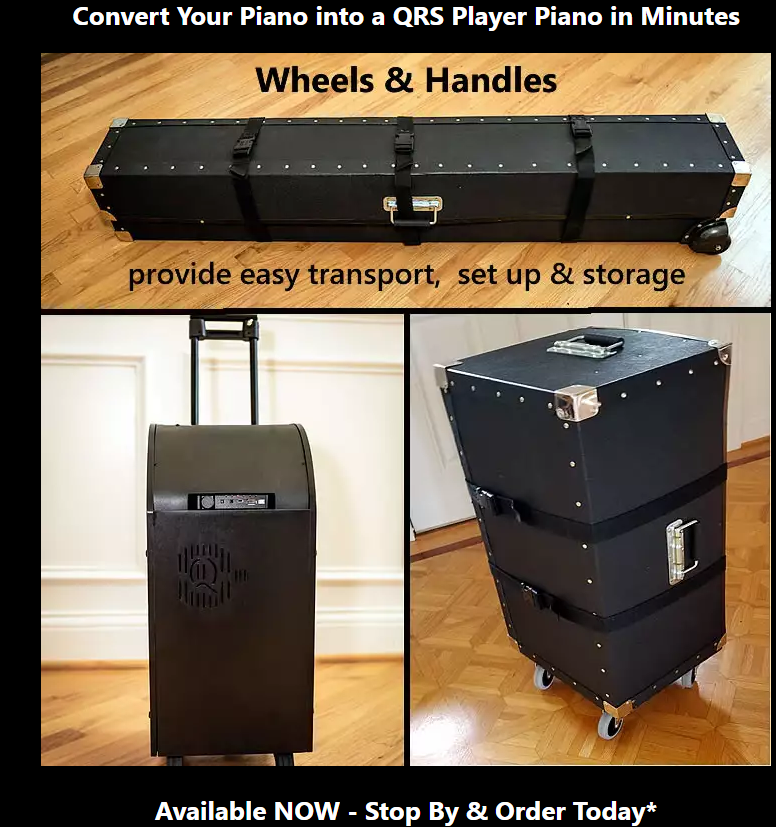 Available NOW – Stop By & Order Today*
* Order a QRS PNOmation OT in Advance Before March 30, 2019 and get in on a ONE-TIME LOW Introductory Group Purchase Price. A price so Low we Cannot Advertise it or even give it out over the phone. Call Coltharp Piano World for more information about the PNOmation OT or Stop By for the Lowest Price and Order Yours Today.
The PNOmation OT Offers All The Same Features of the QRS PNOmation III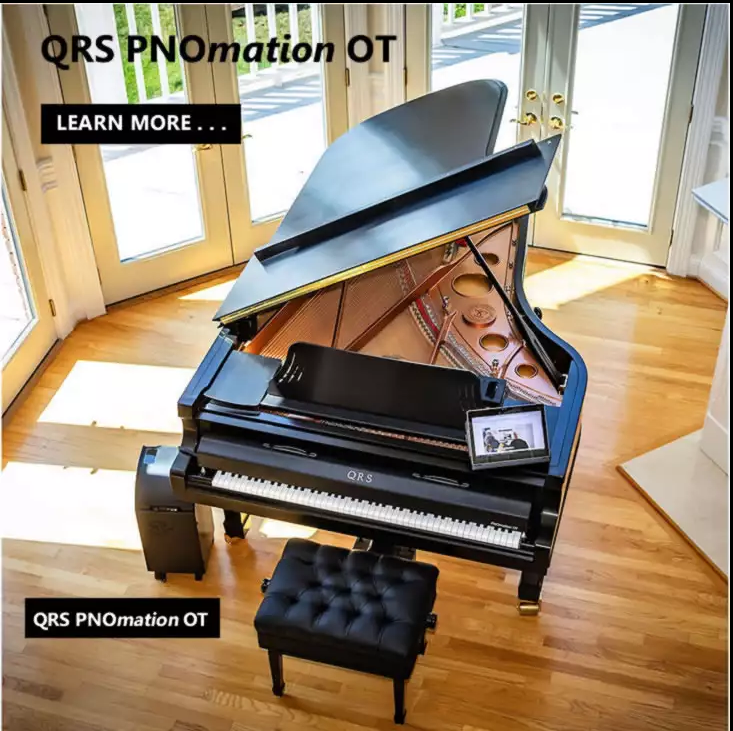 DIY Easy Set Up. No Technician needed for installation. One plug and adjust the OT Engine to the cheekblocks. Questions?
QRS PNOmation Piano Player System
Convert any Piano into a Player Piano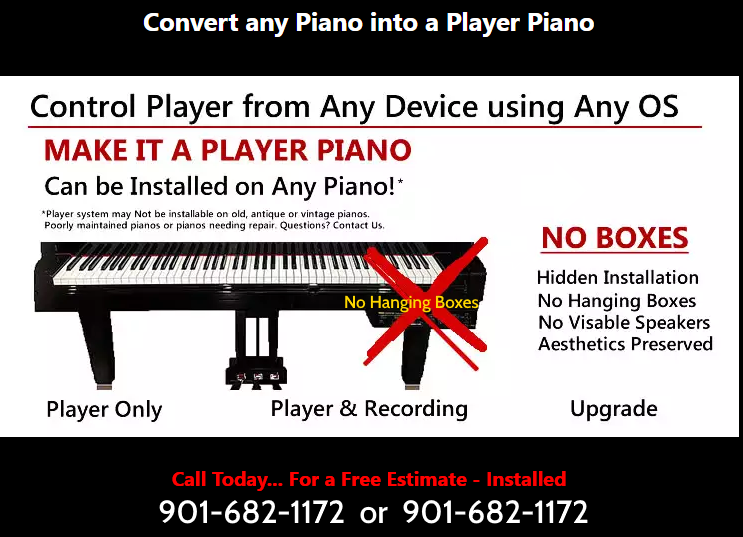 Call Today… For a Free Estimate – Installed
+1 901-682-1172 or +1 901-682-1172
QRS PNOmation III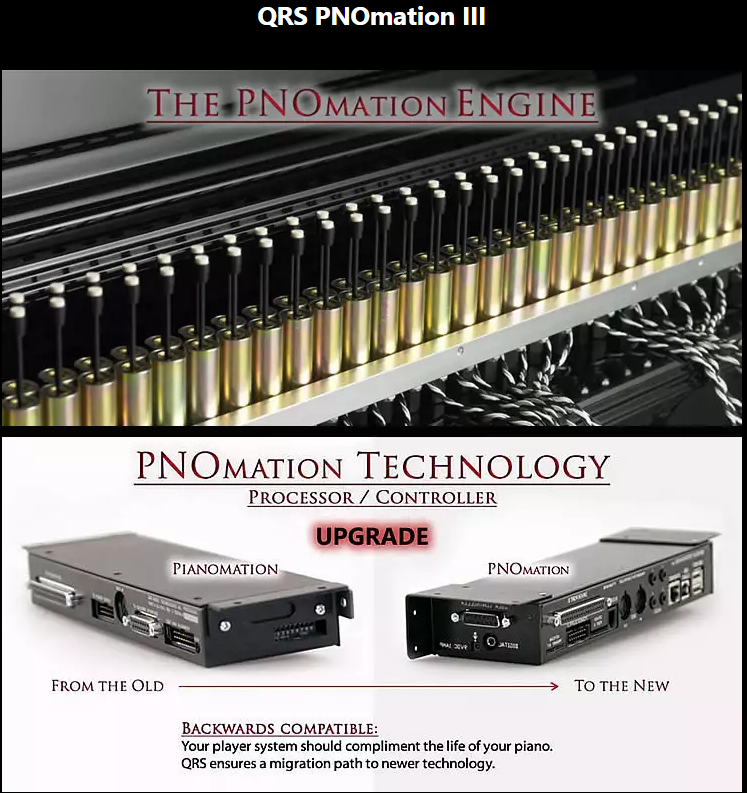 Coltharp Piano World
New & Used Piano Sales
Location & Hours:
4447 Summer Ave Memphis, TN
Mon-Sat 10am – 6pm
Tel: +1 901-682-1172 or +1 901-682-1172