Looking for the perfect gift this holiday season? If you have a piano enthusiast in your life, there are a number of things they may enjoy.
Metronome – These useful tools come in analog, electronic, or digital, each with a selection of characteristics. All can help your budding piano player play just a little more dramatically.
Piano Apps – Why not combine their love of technology with their love of the piano? There are many piano apps you can gift your budding music star and have them continue to learn about something they love.
Upgrading Technology – Do you have a community computer in your home? Maybe it's time to upgrade and give your budding musician an upgrade in technology. Even today's iPads or tablets offer a world of opportunity to a piano player. Pick the best technology for you.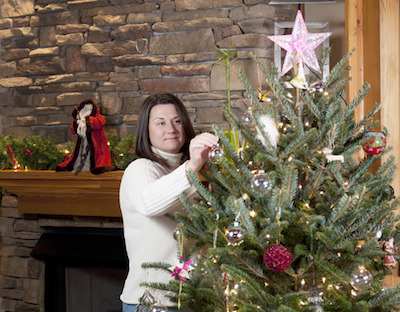 Keyboard – Maybe it's time to add another way to make music into your home. Sure, they'll still love to sit down at your traditional acoustic piano for lessons. But a new high-quality keyboard can bring variety into their lives.
Digital Pianos – Love the look and feel of a grand piano? How about going digital? With today's options, you can have any combination you choose.
Piano Bench – Not all benches are created equal. Is your piano bench the right height for your child? A growing child has changing needs and now might be the perfect time to invest in something that will make playing even easier.
Upgrade Their Sheet Music – Playing the same old thing can become boring at best. What's their favorite band or genre of music? Surprise them with new sheet music to challenge them in new ways.