Have a child you're trying to motivate to stick with playing the piano? There's an app for that.
For as long as the piano has been around, parents have worked hard to keep their kids motivated for practice. Today the problem is only amplified with our technological advances. Smartphones, tablets, computer games and even television are far more exciting than the average practice book. It can be tedious at best, especially when so many other things are vying for attention.
Instead of fighting it, why not give into it instead? New digital tools can liven up your child's practice routines in new and exciting ways. After all, smartphones have made almost everything in our lives better, why not practicing the piano?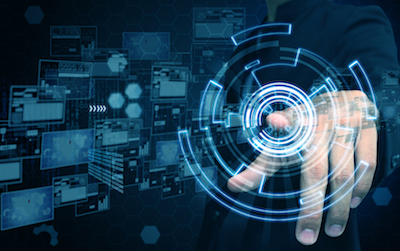 It only takes a few clicks to open up a world of opportunity. Piano apps can help motivate a child through games or let them become the next maestro by conducting an orchestra. They can help a child write their own music or combine different sounds and record their own songs. We've even given you a few of our own favorites right here – and here – on our blog.
There's something fascinating about using a smartphone or tablet. You'll see it in the faces of even the smallest child. Being able to slide, tap, and click away to play in a magical world is exciting. With the inclusion of a tablet into your weekly practice routine, it can add to the "coolness factor" that makes learning the piano even more thrilling. Before a child even knows it, they've improved their skills. And they can easily convert their knowledge from something they learned in a game to real world practicality.
As a parent, it can be difficult to know the difference between playing and practicing. Your child's piano teacher is a great resource for finding high quality apps that can help in the process. You can also learn more on your own by doing a few simple searches online. Innovative tools are being added all the time and are often just what a child needs to turn even the most frustrating practice sessions into fun again.
Want to learn piano yourself as an adult? Not a problem. We typically have two things in common. We want to learn fast, and we don't have a lot of spare time. That's where an app can help. Apps can provide an interactive learning environment that engages you and provides feedback on your process. It can allow you to understand the nuances of your practicing in far more efficient ways.
Want to learn the piano? There's an app for that. And we're sure you'll be amazed at how beneficial they can become.
What are your favorite piano apps?