Ready to invest in a piano and begin to make beautiful music within your home? Pianos can add music, style and ambiance for years to come.
But investing in a good piano doesn't stop at selecting a great piano. There are many other things that go into the selection process, and ultimately the proper technique of piano playing once you settle in to a routine.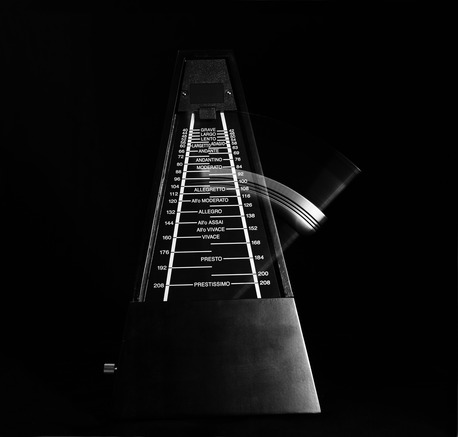 Piano Bench
To play the piano properly, you'll need more than your average chair. Proper playing involves being at the proper height and having proper access to the keys from your shoulders and your wrists. If you aren't comfortable playing, you could cause stress and injury to your arms, neck and back, and ultimately lose interest in playing. A good piano bench offers you all the tools you need for proper sitting at the instrument.
Sheet Music
Sheet music comes in a variety of formats. Chat with your piano dealer at the time of purchase about options in finding sheet music. You can start with books at all levels of playing. Then migrate into preferred music choices – virtually all types and sounds of music today can be found in sheet music. The more you enjoy what you play, the more you'll play.
Piano Lamps
Piano lamps come in all sorts of sizes, shapes and styles. Some styles allow you to clip the lamp directly to the music desk to have directional light where you need it most. Some piano lamps are shelf designed, sitting on top of the piano and allowing light to fall naturally over the music and the keys. Still others are vertical floor lamps that allow you to move them in to a convenient height and location for the person playing the piano. Whatever your desire, whatever your preference, there's a perfect lamp for you.
Metronome
A metronome is a practice tool that produces steady beats that help a piano player learn rhythm accurately. Most metronomes are capable of producing beats from 35 to 250 beats per minute, giving you full function for any song you choose to learn and play. Metronomes come in all formats, from online to free standing.
Have even more needs? Talk with us about making your piano playing experience the best it can be. With decades of experience in the industry, we have offered lots of advice, and will be happy to make your experience all it can be as well.