1. Owning a piano isn't a quick decision. It takes time to select the right piano for your needs. When you've decided its time to invest in a piano, do you really want to show up at someone's home and purchase the only piano you'll see, assuming its in good shape? When you're ready to buy a piano, its important to weigh your options. New or used? Acoustic or digital? Upright or grand? With so many decisions, its important to get the facts first; something easy to do in our large showroom.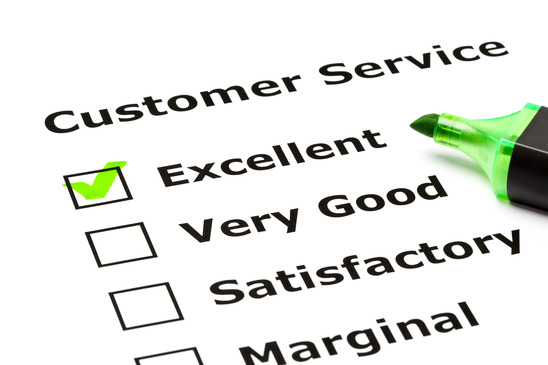 2. Longevity is important in an instrument you may have for a lifetime. Coltharp Piano World has been in business for over 50 years. Which means we are experts in everything piano. When you buy a piano from a trusted expert, rest assured you can come back at any time to ask questions that may come up in the future.
3. Owning a piano means maintenance. You can't buy it and expect it to last 50 years without routine maintenance. We provide expert piano tuning services, something your piano will need on a regular basis. Just ask and we'll give you more information.
4. Locally owned is important. Its nice to work with someone who's active in the Memphis community. We've been here for over 50 years, and will continue to be of service to you in the future. You'll work with a friend, not someone who is simply trying to sell you a piano.
5. New or used, there is a piano for everyone. Everyone has a different budget and different requirements. Maybe you're ready to upgrade to the baby grand you've had your eye on. Maybe its your first piano purchase and you want to start small. Maybe you have special décor you're wanting to accent with a grand piano. Give us your needs and requirements, and we'll show you a selection of pianos perfect for your needs.
6. Your needs change, we can grow with you. Trying to get your kids into piano lessons? We can help you find the perfect teacher. Moving to a new home? We can move your piano to its new location. Because we've been in the piano business for so long, we know the piano industry throughout the Tennessee community. If you have a question, we can help you find the answer.
7. Join us for fun facts about the piano industry. We love to blog about everything piano related. For instance, did you know one of the most common myths is you have to learn to read music first? Do you know how to deal with stage fright before a piano recital? Do you know the piano can inspire in many ways?