The more we use music in a variety of daily activities, the more value we are discovering it has in our lives.
A project out of the University of Cambridge is looking at the impact music has on a variety of things in our lives.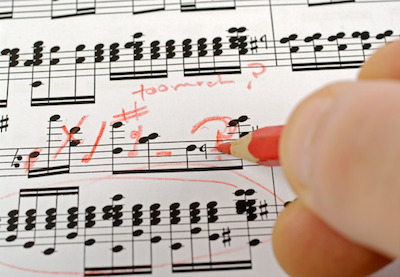 Can music control your empathy and learning styles? Can the type of music you listen to and prefer be an indicator of how your brain thinks? Can your musical engagement show how you prefer to interact with those around you?
Yes.
Have you always seen yourself as an empathizer? Someone who has a good ability to tap into the feelings and thoughts of others? Chances are you prefer romantic, relaxing, unaggressive and slow music such as soft rock.
Are you a systems person? Have you always leaned towards sciences and math? You probably listen to music for the structural qualities of it. You prefer sophisticated music with a flair of a rhythmic beat, classical compositions, or traditional. Jazz.
These traits carry on throughout our lives.
More importantly, they can help us through the good times … and the bad.
Ever played or listened to music to relax after a long day of work? Or to help you study for a big test? Or to help you adjust to tragic news?
Music may be the key.
Have a child with autism? A spouse with depression? A mother with Alzheimer's?
We're on the cutting edge of finding out the answer music has in our lives. The best way to benefit from all that is left to discover is to bring the joy of music to your life right now.
Has playing the piano been a lifelong dream? Why not make it a reality today.