Just because a mover adds your piano to their job doesn't mean they'll handle it with the greatest of care.
If a mover doesn't move pianos for a living, they might not be aware of how to pack the piano properly without breaking legs, pedals, or other delicate parts in the process. They also won't be aware of how to fix complex problems once they put your piano in its final resting spot.
Pianos can weigh hundreds to even thousands of pounds. Moving a piano is different than moving a large chest of drawers or an armoire. It's bulky. It's awkward. It's easy to hurt yourself and easy to damage the piano.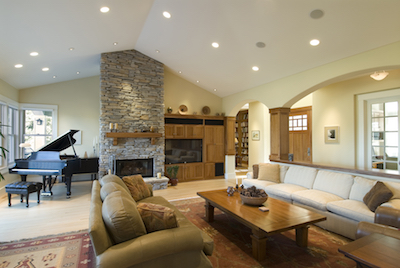 And because movers only carry insurance needed for the most common types of moving damage, chances are they won't be fully covered if the unexpected happens to your piano.
That means you'll have to foot the bill to get your piano back into original condition.
If you're moving, and a piano is a part of your move, do your research early to be sure they're right for the job.
A great way to tell is by the equipment they use for the process. Piano moving companies have trucks specifically built for moving pianos. They're smaller. They're specially made for housing a piano during a move.
They also use hydraulic lifts and other technology to have less chance in injury for both the movers and for your piano.
Another great way to tell if someone is experienced in moving pianos is to do a little research online. Look through review sites to determine who has a good reputation and who to avoid.
Also, remember moving a piano is not a do it yourself project. Even house movers utilize tools to help them lift heavy objects. Do it yourselfers often attempt moving without straps and dollies, simple items that can add leverage to the job. Pianos are heavier than they look; it's the last thing you want to discover when you're nearing a flight of stairs, or trying to wiggle the piano through a door.