You've been wanting to buy a piano for a while now, but you don't know where you should begin looking for one. How do you find the perfect piano for your home? Should you jump online and buy a used one from a classified site? Or should you find a piano dealer – someone right here in Memphis, Tennessee to help you make the perfect selection?
In the case of buying a piano, a piano dealer can help you in not only making the perfect purchase, but also providing you with a whole lot more. Here are some things you should consider when looking for a piano dealer who can help you: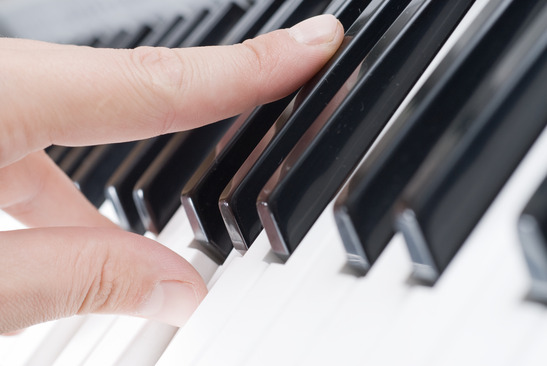 It is helpful to go with a piano dealer who is local and can answer any questions that you might have about pianos. By contacting someone local, you will be able to get help both by phone and in person. You should be able to feel confident when buying a piano, and having a dealer who has great customer service in multiple ways will take the time to answer any questions you might have.
Look for a piano dealer who has a huge selection of pianos, both used and new. Everyone's needs and budget for buying a piano are different. Don't settle for something that you might not be happy with in the long term just because you only saw a limited number of options and didn't know what else was out there. Being able to test out many different pianos in person will allow you to choose the piano that best suits your needs and budget.
Go to a piano dealer who is experienced in the piano world in a variety of ways. We have been around since 1960, so you can trust that we are experienced and knowledgeable about the pianos that we sell. In going to someone who is experienced, you can also benefit in other areas –as well as selling pianos, we also are knowledgeable in restoring, tuning, and moving pianos.