The decision to purchase a piano is a big one. Buying a piano means that you are making a commitment and investment that is long-term. Because of this, you want to get the most out of your money and commitment by buying the best piano for you.
It's no secret that pianos can be expensive. Pianos are never something you buy today and sell in a garage sale tomorrow. Instead, like a great piece of furniture, it is meant to be a loving addition to your home, giving your home style and class for years to come.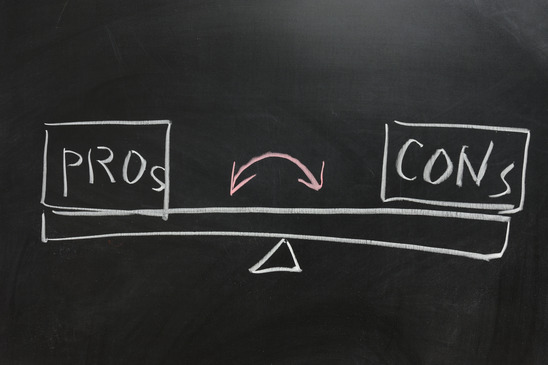 Because pianos offer longevity, in addition to being able to purchase a new one, you also have the option of purchasing used. If you are looking to purchase a used piano, you need to identity your needs as well as other factors. Let's take a look at the pros and cons of buying a used piano:
Pros of buying a used piano
Price- One of the biggest advantages of buying a used piano is a lower price upfront. In many cases you can buy a higher level of piano and still stick with your budget.
Rebuilding options- Some used pianos can even be rebuilt to provide the latest in piano technology.
A good used piano's voice ages well- The timbre of a well-kept piano evolves over time.
Cons of buying a used piano
Used pianos don't have warranties- While you save money buying a used piano, it doesn't come with the peace of mind in the form of a manufacturer's warranty. Especially if you buy from a homeowner rather than a dealer, your purchase will be "as is".
Hidden problems may exist- Be sure to check for common signs of piano damage, as some people who are selling used pianos did not take care of them properly over the years.
Used pianos are susceptible to mold- Room conditions can leave a used piano prone to mold and bacteria growth, which can be harmful to your health.
While it may be tempting to answer the ad in the classified section and get a great deal, consider your options carefully. A professional piano dealer will only sell you the best used pianos available. They will make sure they are well tuned, in great shape, and will still have a lot of life to give as you play it in the coming years. Can the owner in the classified ad guarantee that?
Remember, you want to get the most out of your piano investment. So carefully consider the pros and cons according to your particular situation, and you'll make the decision that's right for you!