If you are in the market for a piano, but cannot afford new, or you simply are not sure if you are ready for that type of investment, the used piano market is the place to start shopping.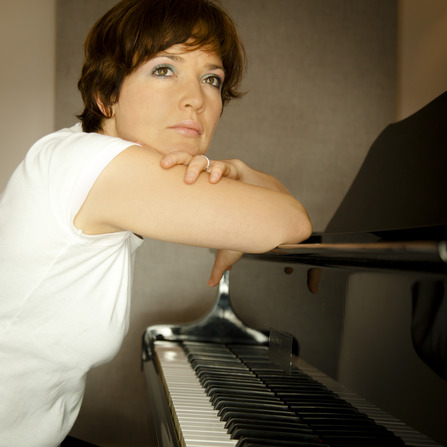 However, all used pianos are not equal.
Just as when you shop for a used car, you have to use your good judgment and do your research before buying a used piano. Knowing what a used piano is worth before you start negotiating with a seller may be the advantage you need to get a fair price.
The first thing you must remember about a piano's worth is that the name really does say it all. When shopping for a used piano, steer clear of unknown brands. Stick with the trusted brands, such as Yamaha, Baldwin, and Boston.
Next, do your research ahead of time. When you find a piano you want to look at, spend some time on the internet researching that particular piano. Just because a seller wants a certain price does not mean the piano is worth that price. Research the market value to give yourself a starting point for negotiations.
When it is time for you to take a look at the piano, pay attention to its appearance and sound quality. Make sure each key on the keyboard works. If the piano is extremely out of tune, it may be an indication of poor maintenance. Pianos require tuning and other forms of maintenance to ensure their longevity. Make sure you have the piano examined by a professional before taking the final plunge and making the purchase.
Finally, remember that you have other options besides private sellers. A visit to a used piano retailer may garner you the ideal piano at a price you can afford. Best of all, you will already have the peace of mind of knowing that piano has been certified for resale.