Do you have an old upright piano you are considering restoring? No matter how long its been since you played it, you can bring it to its original condition once again.
If you have have been contemplating a restoration for your upright piano, but have been holding back because you weren't sure of the process, here are a few guidelines to show you what is possible during the restoration process, and how your piano will look when the work is complete.
For most pianos that come in for restoration, they have specific problems that either make the piano unplayable, or simply an eye sore because of missing or broken parts.
The most important part of restoration is keeping the piano at historically correct specifications while maintaining as much of the original parts as possible.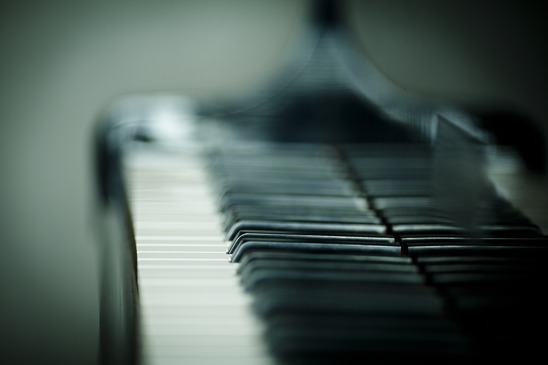 If a piano is old, worn, and materials have deteriorated over time, certain parts will most likely be replaced: felts, leather, strings – these will be replaced to make the mechanics of the piano top quality.
If the cabinet is still in good shape, as much of it as possible will be maintained. A great restorer will focus in on keeping the wood as original as possible, while focusing in on adding molding, carvings, and other details to match what still exists. When completed, it will receive a high quality lacquer finish to give it beauty and shine.
If ivory is present, we will attempt to restore whenever possible. Ivory is now outlawed from purchase due to the Endangered Species Act, but if it exists in your piano and it is fixable, every attempt will be made to use it. If not, faux ivory will be used in its place.
In all piano restorations, the soundboard is repaired and refinished to guarantee you a quality sound. New action pieces are used whenever appropriate, such as shanks and hammers, strings and turning pins. Upright piano pinblocks are plugged and re-drilled as needed to increase the integrity of the final instrument.
Above all, care is given to the entire instrument throughout the process. And when you see the final piano in your home, moved and tuned with care, you'll once again be proud of the piano that has been a big part of your life up until this moment, and has years of life left to give.