Purchasing a piano for your family can bring a lifetime of enjoyment. But deciding its time to buy a piano is the easy part. Where do you go from there? How do you know where to buy or who to trust? Is there a difference in the places you can buy a piano – new or used – in Memphis?
1. Start by assessing your needs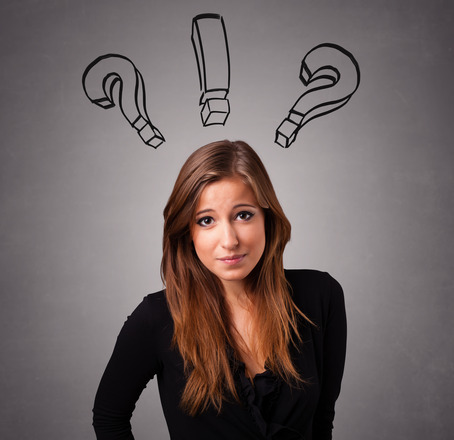 When people are ready to buy a piano – whether its for personal pleasure or to start your kids out on playing the piano – often the first thought goes to money. Yet that's one of the last things you should consider. Instead, start by assessing your needs. Do you want a piano that will compliment your home's décor? What musical tone are you looking for? Where will the piano reside in your home? How often will it be played? Especially if you've never owned a piano before, jumping into something because of price can drastically limit your options – and allow you to purchase something that truly isn't right for you. Ignore the price factor for now and list the things that are important to you.
2. The difference between new and used
When you are ready to buy a piano, buying doesn't always equate to new. As a reputable Memphis Piano Store, we offer a lot of options, both new and used. Both new and used pianos can offer you the benefits of a great piano at a reasonable cost – you just have to know what to look for. A reputable piano dealer will help you through the process and show you the differences.
3. The difference between buying from a Memphis retail dealer and a private individual
When you purchase a new or used piano from a reputable retail dealer, you'll find a host of benefits. New pianos usually come with manufacturers warranties and complimentary services to ensure your buying experience is positive. Used pianos are generally reconditioned and come with a dealer warranty to make sure you receive the ideal piano for you. And as a retail dealer here in the Memphis area for years, we also work a variety of services to help you trade up when the time is right, and receive ideal service from the moment you buy through the years of playing and enjoyment.
Purchasing a new or used piano privately offers little in the form of guarantees. The piano is usually less expensive than retail, assuming the seller has a realistic understanding of piano values. Yet the piano itself will come with no warranty, and little assurance to the true quality of the piano. Was it tuned on a regular basis? Is it in good working order now? All responsibility will fall on you, the buyer, the moment you agree to buy it – from assuring it is moved properly into your home, to the condition of the instrument and how it will play.
4. Look for longevity
Like every business, some retail piano stores come and go. When you look for longevity, you'll find a piano retailer you can trust now and well into the future when you have additional piano needs. Pianos are lifetime investments. Working with a piano dealer who has stood the test of time will ensure you get quality service at a reasonable cost.
5. Education
Did you know young children have different piano needs than older children? And older children have different needs than an adult learning to play? Sounds simple enough. But it still can be confusing if you are trying to find a piano on your own. Small fingers have a lighter touch and need greater sensitivity to respond to their piano playing skills. A reputable piano dealer can help you through all the questions, and provide you with solid advice you can use to make your final decision.
6. Ask questions
One of the easiest ways to flush out the good from the bad is to start asking questions. A reputable piano dealer will make sure you are comfortable with all of the answers, no matter how small or detailed. If you start feeling frustrated or simply don't understand the process, walk away. There are great dealers that are willing to work with you from beginning to end, until you are comfortable to make your final decision.
7. Okay, now its about the money
I know, you're still thinking about the money. And rightfully so. Pianos can be a huge investment for a family. As a piano dealer right here in Memphis, I understand this and work with everyone that walks through the door. Be upfront with your budget and we can easily weigh your options and fit you into the best piano for your needs … and your budget.