Ready to further your career as a music professional? Want to make piano a big part of your life? Consider joining a few of these professional piano associations to stay at the top of the industry.
The College Music Society – promotes teaching and learning, creativity and expression. If you want to include music at the highest education level, this is the organization for you.
The Royal Conservatory – to develop human potential on creativity and the arts for the greatest personal growth.
Clavier Companion – a publication devoted to the art of piano pedagogy.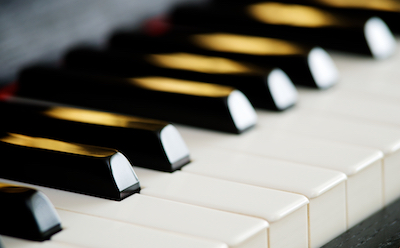 Gramophone – a publication dedicated to the world's best classical music.
American Music Teacher – a magazine devoted to helping music teachers hone their craft.
National Association for Music Education – created to help advance music education.
International Association for the Study of Popular Music – used to promote the inquiry, scholarship, and analysis of today's popular music.
Music Teachers National Association – a group dedicated to helping professional music teachers refine their teaching process.
Pianist – a "how to" publication for all levels of piano music.
American Council of Piano Performers – promoting the art of piano performance.
Have any associations or publications we've missed? We'd love to hear from you.