'Tis the season to be gift giving and each of us are constantly on the hunt for the perfect gift.  We scour the ads, we search the stores, we stand in lines; all in the quest for that ideal present.
What would you say though if I told you the perfect Christmas present can't be found at your typical store?  For that special someone on your list, a piano may be the perfect gift for Christmas.  Here's why.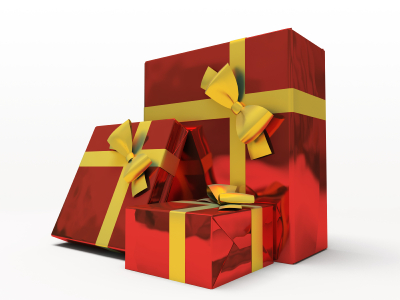 A piano is a long term investment.  Toys can get old and uninteresting.  Clothes wear out or become too small.  Food gifts become consumed.  But the gift of a piano is the gift that keeps on giving.  It is the gift of music and personal enrichment.
A piano is an investment in personal enrichment.  Giving a piano for Christmas allows the joy to grow over time.  A piano is an excellent tool for learning music.  If used properly, your gift will grow through the years.  The recipient will benefit from the rounded experiences, the greater education, the mental benefits of musical education, and so much more.
A piano is a great source of entertainment.  As the recipient learns and grows in their musical skill, having a piano at home can be a great way to entertain themselves or others.  Before TV, people often used music as a source of entertainment.  Even today, piano can provide a great, non-technological alternative for entertaining.
A piano can be a great decoration.  A piano can be an excellent addition to any room decor.  In addition, you can use surface areas on a piano for additional decorations.
A piano can be a great conversation starter.  You often won't find out about the musical talent of those you know until they are in the proximity of a musical instrument.  Giving a piano can give the gift of entertainment and closer friendships for years to come.