Piano pedagogy is the study of teaching piano playing.
Where standard music education taught at many college level programs pertains to teaching music in school classrooms, or group settings, piano pedagogy is focused more on teaching music skills in a one on one platform. It can be done via private or even semiprivate instruction. When a piano teacher – a piano pedagogue – teaches piano, it is referred to as piano pedagogy, or simply a piano lesson.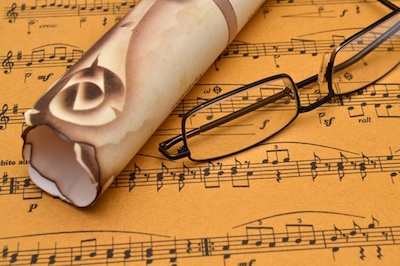 The professionalism of piano teachers is vast and wide. A lot goes into creating a piano teacher with a competency that can be passed on to their students. And it's not always as simple as asking them how long they've played. In includes competence in musical performance, music history, knowledge of musical genres, theory, piano repertoire, experience in teaching, and being able to adjust teaching methods depending on the personality of the student.
Here in Tennessee, piano lessons can be offered by piano teachers who have not received a degree. They do not need focused education in piano performance or piano pedagogy in order to offer their services. Some may have learned through classical training, some may have been self taught.
Still, others may have studied through academic programs culminating in a bachelor's, masters, or even a doctoral degree at a music college or conservatory. And although most piano pedagogy programs include a significant portion of performance-based study, the pedagogy major can separate from other performance majors and focus more on teaching rather than performing.
Many piano teachers hold memberships in professional organizations in order to show their commitment to the art of pedagogy and to help them network and learn from others in the field. It's a great way to find a qualified piano teacher if you're looking for one. Organizations include:
American Council of Piano Performers
Music Teachers National Association
National Guild of Piano Teachers
And if you need any recommendations for a piano teacher here in Memphis, just ask.