Are you moving into a new home? Congratulations. A lot goes into finding the perfect home and moving all of your personal belongings from place to place.
Chances are you've boxed everything up according to room. You might have called in a moving company to help you with the move.
Did they give you a quote on moving the piano?
The problem is, pianos aren't like other pieces of furniture. They are sensitive instruments that can take a beating when moved, especially when they aren't handled with the care they deserve. And depending on what type of piano you have, they may be one of the heaviest, bulkiest items in your home.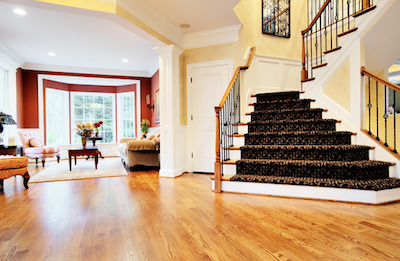 You can't heave that on your back and walk down the stairs. It simply won't work.
Stairs are one of the biggest problems in moving a piano. How do professionals do it? They use specialized equipment. They use:
Piano moving straps in order to keep all of the moving parts together. It's important to keep the lid down to ensure your piano stays safe, and hands and fingers don't get trapped underneath.
Piano dollies are used so the mover doesn't have to lift and carry as it moves across landings, staircases, and hallways.
Piano planks are used so the movers don't have to lift and carry up each individual step.
Most movers also use special gloves to help them grip and handle the piano with ease.
Take a look at your move. How many stairs are involved? Do your staircases involve turns and landings?
It's not just your new home; it's the entire process. To ensure your piano stays safe, be sure to hire someone right for the job.