Walk into a room with a piano in it and you'll instantly find something that attracts just about everyone. Invariably someone will know how to play and soon everyone will be caught up in the beauty of the sound and music. No other skill or hobby has quite the same affect.
You Can Learn Piano In Your Own Way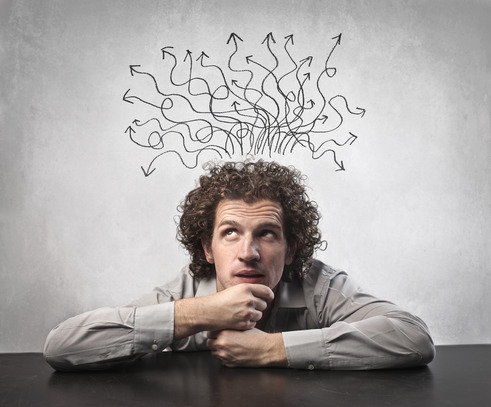 Many people learn the piano as kids – their parents realize the importance and start them on the path of piano lessons from an early age. Still others begin to take up the piano in their 70s or even 80s, looking to fulfill a lifelong dream.
You don't have to be born to play the piano. You don't have to change the world with your songs. Piano is about appreciating music and enjoying the interactivity that comes from playing the piano and entertaining those around you.
An Entire Orchestra In One Instrument
It takes an orchestra to create a song. Well, maybe not when it comes to the piano. The piano takes on every role, every voice, and can provide an entire symphony all on its own accord. When people see a baby grand or grand piano in a room, it instantly commands attention.
The greatest composers of our time wrote music exclusively for the piano. Add in voice and you have full gratification. Many of the songs written hundreds of years ago are still popular for the simple reason they are classics. When you sit down to play them, one instrument says it all. The piano. It is its own orchestra.
Piano Can Be The Ultimate Hobby
Certain hobbies have a short timeline in your life. Playing basketball is entertaining and great exercise, but is it something you can carry into your 70s, 80s and beyond?
Piano can be fun, relieve stress, work areas of your brain on a new level with each new phase you conquer, and expand your social circle as well.
It can also deepen your appreciation for music as a whole. Would you enjoy concerts more when you recognize the notes and the instruments producing the sounds?
And if you thoroughly enjoy the art of playing the piano, there may even be opportunity for you to play and entertain right in your own community. Try the local shopping mall. Or maybe start up a band at the local rec club on Saturday nights.
However you choose to look at the world of piano, it has a place in your life. But it all starts with making the first move, buying a piano and learning to play. Let it change your life today.