"My son has announced he would like to play the electric piano. What is an electric piano, is it a good quality instrument, and should I pursue this? How is an electric piano different from the traditional piano I learned to play on?"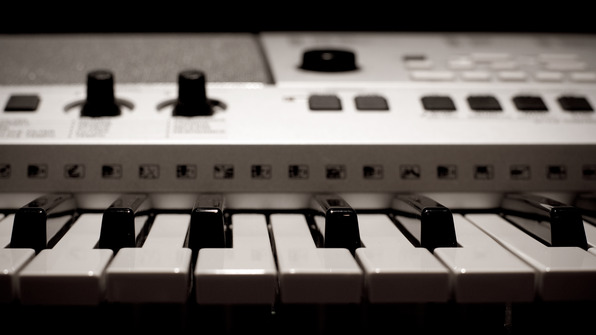 In today's world, most of our activities have turned to technology. And in the case of pianos, technology has definitely made its influence.
An electric piano is simply an electric musical instrument.
The earliest electric pianos were invented in the late 1920s. Their popularity began growing in the 1950s as more music celebrities began including electric piano in their hits. Think Duke Ellington's big band era, or Ray Charles' famous hit What'd I Say.
Electric pianos began reaching their peak in the 1970s, and began declining as we moved into the new digital era. Digital pianos are a modern form of an electric piano, designed to serve primarily as an alternative to a traditional piano both in sound and the way it feels to play.
When your son announced his desire to play the electric piano, chances are he is interested in the benefits of what comes with today's digital pianos.
Most digital pianos can be connected to a computer. With appropriate software, the computer can handle many things, including sound generation, mixing of tracks, music notation, musical instruction, composition tasks, and more. They can also be used with headphones – meaning your son can play to his hearts content no matter what time of the day he has "inspiration".
There are many choices when it comes to purchasing a digital piano. New, used – the options are many. Stop by today and find the perfect piano that will make both you and your son smile.