Go into any music store, and the one thing you'll find in abundance is piano music. From contemporary, to pop, to classical and beyond, there are options for just about everyone wanting a chance to play their favorites on the piano. But where did it start from?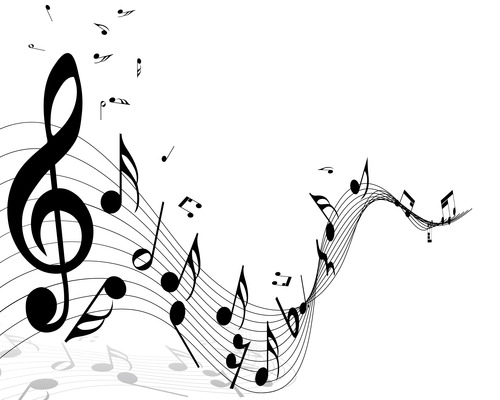 Piano music has been around in some form or another for quite a few centuries now.
Piano music publishing was well established in the United States by the early 19th century. Piano music was extremely popular since before the 1800s, but the industry was eventually replaced by the record industry. There were several difficulties in translating the new technology of printing to music.
14th and 15th centuries
Prior to the 15th century, western music was written by and preserved in the form of manuscripts. These were bound in large volumes. An example of these manuscripts is medieval manuscripts of monophonic chant.
The first music that was machine-printed came out in the 1470s, and in 1501, Harmonice Musices Odhecaton A was published. It included 96 pieces of printed music.
The printing process for music was a long and tedious process that required two phases. Even after the advent of music printing, much music continued to exist solely in manuscripts well into the 18th century.
1800s
In the 1820s, there was a good amount of piano music published using the lithographic process. By the 19th century, the music industry became dominated by publishers of sheet music.
Parlor music became extremely popular in the 1860s. Music publishers soon realized the commercial value of printing ads on the blank pages of music. Companies even issued series of sheet music to help advertise their products, notably the Emerson Drug Company's promotion of Bromo-Seltzer.
1900s and beyond
By the early 20th century, the phonograph along with recorded music began to gain popularity. Radio also became popular during the 1920s, and this eventually made piano music publishers less important.
Printed music had a huge effect on musicians, especially amateur ones. Composers could write more, and professional players now had a bigger selection of music for them to choose from and use.