It's the start of the school year. You know you can give your child an added boost by bringing music into her life. Where do you start?
Start by finding a reputable piano dealer right here in Memphis to provide guidance and resources for all of your needs.
The first step is finding the right piano. But its not as easy as buying the first one you find. A lot of factors should go into your final decision to make sure you purchase the right piano for your needs.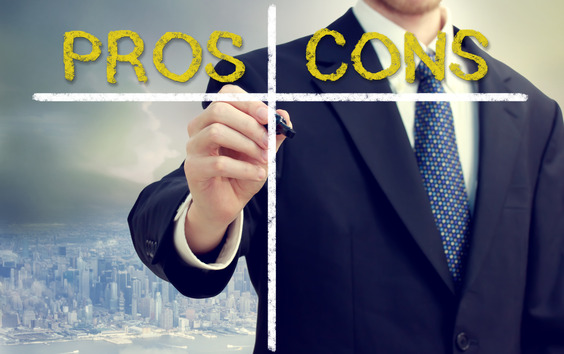 How much room do you have? Pianos come in all shapes and sizes. You can find an upright, or vertical piano, that provides quality sound and conserves on space. You can choose a grand piano, which provides quality music and an artful look to any room in your home. Or for a growing computer maestro, a digital piano may be just the thing you are looking for, providing quality sound with limited space.
With so many options in every type and style of piano, price and budget can be managed at any level. Set your amount and then head in to find the best quality for you. The problem with buying online is you simply don't know the quality you are receiving. Just because someone sets a price on an online ad doesn't mean the piano is truly worth that. Or that other options aren't available that would be a better fit for you. A reputable dealer takes all of that into account and provides you with options that best fit your needs.
The piano itself is only a part of the equation. What about the accessories, such as stools, benches or lights? What about finding a reputable piano teacher? What about finding someone who can tune your piano, repair it as needed, and even restore it? Who will move it when you upgrade to your new home? A piano isn't like a small object you can box up and take with you. Nor is it something any do it yourselfer can expertly handle. By finding someone up front that can help you with all of your needs, you'll never have a question too small or too large that will remain unanswered.
Are you ready to purchase a piano for your home? Stop by today, and discover why more people in Memphis trust Coltharp Piano World for all of their piano needs.