Ready to buy a piano? Then you must know the most important questions to ask the person you are considering buying the piano from, right?
No?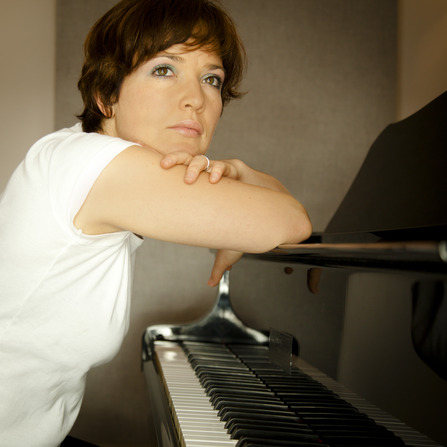 Before you head out shopping for your next piano here in the Memphis Tennessee area, keep these questions close and be ready to listen for the "right" answers.
How long have you been in the piano business?
Is there a difference between someone selling a used piano because they no longer want it in their home, and someone who has been in the piano business right here in Memphis for over 50 years? We think so. It all comes down to trust and making sure you get the best value for your money.
What do you know about pianos?
In order to sell you the right piano for your needs, we believe you should talk to someone that understands everything there is to know about pianos, from digital to acoustic, from new to used.
What do you know about this piano?
How old is this piano? Has it been maintained properly over the years? Just because a piano hasn't been played in awhile doesn't mean it doesn't need proper maintenance and upkeep.
How does this piano compare to others like it?
Do you know the difference between digital and acoustic, uprights versus grand pianos? Many private owners don't either. If they have one piano or a very limited selection for you to choose from, they can never give you the pros and cons of every type of piano on the market today.
How often has it been tuned (if its used or vintage)?
In order for a piano to play properly, it needs routine tuning. Does the person you are buying from have a journal to show you the maintenance schedule? Was it tuned by someone who knows how to tune?
How do I move the piano from this location to my home?
Once you decide on a piano, how will you move it from the location you are purchasing it from to the final resting spot in your home? Do the people moving it know how to move a piano properly?
How should I maintain my piano once its in my home?
This question can give you insight into how well the piano has been kept up until now. If you are dealing with a private owner or someone with only a small selection of pianos, they might not have the background needed to understand maintenance. If they can't tell you how to maintain the piano in the future, chances are it hasn't been maintained properly until now.
How can you support me in the coming years?
A reputable piano company understands that things always change. Your piano needs tuning and repair as the years pass by. At times you may want to move your piano from one room to another, or even from one home to another. If they know pianos, they can offer help with tuning, moving, even finding the perfect piano teacher for you.