Anyone can say they are piano restoration experts, but that doesn't necessarily mean they are. If you want to find the best company to help you restore a piano that holds special meaning for you, be prepared with a list of questions as you head out looking for the right person for the job.
Why should we choose your company?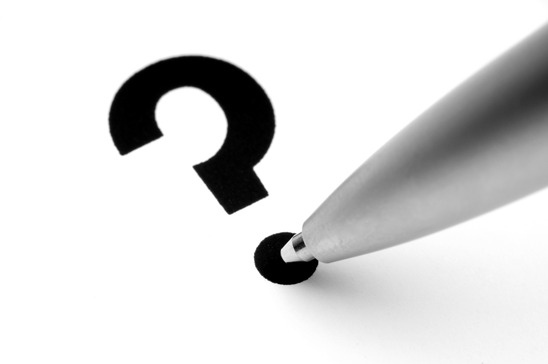 Listen closely to how a company responds. Do they talk more about what they do, or how they can help you? Piano restoration services aren't about the piano, and they aren't all about how good the business is. Instead, its all about your needs and what means the most to you. A good restoration company will listen to you and offer you what you need most.
Is my piano worth restoring?
If a piano has sentimental value for you, its worth restoring. People think about piano restoration services for a variety of reasons. Some love their pianos, maybe they've been in the family for generations. Bringing it back to the best sound and the best look, without compromising the original quality is what restoration is all about. Some people have an antique that needs work, and with a little TLC, it might increase the value. Their desires are to sell; restoration is a way to make it more valuable. Both situations are viable as a reason to restore. Make sure the restoration company knows your ultimate goal so they can give you the best advice on the direction to move towards.
Why is it hard to compare restoration services from one company to the next?
Piano restoration is an art form. No two pianos are alike, and no two restoration projects will be the same. Each restorer uses his own methods, has his own ideas, and believes what he does based on the experience he has had in the past. If you're feeling a little overwhelmed by all that you read online, the best way to move forward is to give us a call or email us, and we can offer you sound advice from someone who's been in the business for over 50 years.
What if I don't live near the restoration company I'm considering? If I live in Atlanta, should I consider someone in Memphis?
The key to working with a piano restoration company is finding someone you resonate with; someone you feel will do the best job for you. We have clients all over the country, and have close relationships with a variety of piano moving companies. Great restoration companies know the importance is in getting the job done right, not limiting based on geographical region.
What if I don't have a piano, but I have special requirements in the piano I want to buy? I'm looking for a vintage piano, and want to make sure its restored to mint condition. Can you help?
A great restoration company is a part of the industry. They understand new and old, vintage and antique, as well as high quality restoration. If you have specific requests, the best place to start is with a conversation. A great restorer will have many contacts within the industry, and can start making calls on your behalf, looking for the perfect piano for you.