With the new year comes new goals and resolutions. Has playing the piano made it to your list this year? If so, there are a few things you can do to help keep you playing all year through.
Create A Piano Friendly Environment
Take a look around the space where your piano sits. Is it conducive for piano playing? While you don't have to invest in a perfectly acoustically space, you should make it user-friendly for desiring to play. Who wants to head down into a dark basement to practice every day? Place your piano in a light and airy part of your home. Give it center stage. Add lights to make it easier to see the music. Put it on display and watch how much more activity it receives.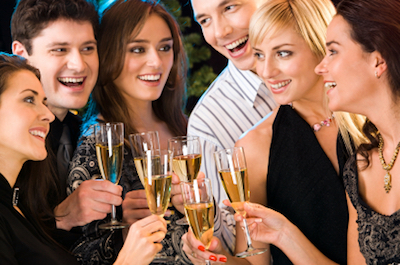 Change Out Your Music
Are you still playing the same old music every year? It's time to put your old music to rest. Head to your favorite piano store or do a little research online. You can invest in all kinds of sheet music, from the classics to updated pop.
Change Your Seating
Is your piano bench still working for you? This is especially true if you originally purchased your piano for a child. Not all piano benches are created equally. And if your hands aren't placed properly on the keys, you could be feeling stress in your arms. Get comfortable. Change up the way you sit.
Give Your Piano A Little TLC
When was the last time gave your piano a little love? Maybe it's time to call in a piano technician. Pianos need regular tuning to sound their best. And depending on their age, they may need a little more than that. Find a technician you know and trust and they can help keep your piano in excellent condition.
Is playing the piano a part of your New Year's resolutions? Whether your current piano needs a little extra care, or if you're in the market for an upgrade, we can help. We look forward to helping you with all of your piano needs.