Looking for a lifelong skill to give your kids? Why not give them piano lessons? The gift of music will benefit them in many ways.
If you've decided this is the year to add a piano to your home, there are many options available for you. Used pianos are often a great choice – if they are gently used.
Buy used – not overused
This is one of the biggest mistakes a person can make. They look at an ad on Craigslist, or get a "good deal" from a friend of a friend. Too often the "good deal" turns into a nightmare, and they spend a whole lot more trying to make it playable again.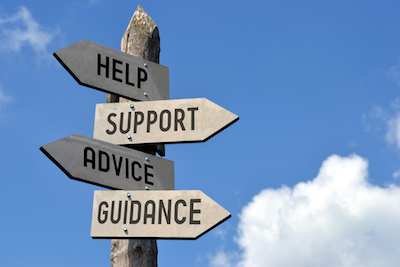 Set your budget
Understand the costs of purchasing a piano before you begin. It's not just the piano itself; there are other costs to bring it into your home. You may find a good deal on a piano, but how much will it cost to move it into your home? Sure, you can push and pull, but one mistake could spell disaster. A mover ensures it's moved without cause. You'll also need to bring in a tuner to ensure the sound quality is at its best. Need a new bench? These are all things an independent seller won't tell you. But as a piano dealer with decades of experience, we ensure you get only the best when you select a used piano from us.
Work with a professional
If you've never played piano before, it's difficult to select the best for your child. But if you make the wrong choice, they may not have the proper tool for the job.
Does it create music that sounds good to the ear?
Is it at the right pitch?
Does each key operate the way it should?
You might not understand that. And an independent trying to get rid of his only piano won't share that kind of information.
But a dealer will be able to show you what to look for, and what to consider. You can try out multiple pianos to learn the differences.
And only after you've chosen the right piano for your situation will you bring it home and give your child the best advantage for making music.
You can also ask yourself how much the piano will be worth down the road. If you select a good starter piano now, can you upgrade when your little one falls in love with playing? With a piano dealer, it's possible. We frequently work with clients who upgrade as their desires change. Want a better upright for better sound? Or maybe a grand piano when you upgrade your home?
We can help you no matter what your desires or what piano is right for you. Digital or acoustic, upright or grand, we have the right piano for you.