There's a new way of learning to play the piano. It isn't with flash cards or manual metronomes or hand clapping to learn notes and rhythms. Instead, you can learn all that and more through an app.
Kids of all ages are using their smart devices for many different things. An iPad or tablet is no longer optional, in many cases, they are used for everything in our daily lives. From reading the news, to finding a recipe for dinner, to planning your next vacation, most of us can't imagine not having smart technology easily within reach.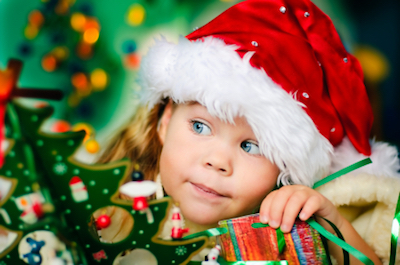 So it comes as no surprise that piano apps are also growing in popularity. Piano apps held do everything from learning music in a fun way, to understanding complex music theory, to helping you write and compose your own melody. All of which can not only make you a better piano player, but can also help you love music that much more.
What apps should you consider?
These fun apps help kids and adults learn how to read notes and rhythm. They have three apps available: Treble Cat and Bass Cat that are designed to help you identify notes in the treble and bass clefs, and Rhythm Cat which is designed to help you read the most commonly used rhythms.
This app gives you the ability to see your music in an entirely new way. It allows you to display your sheet music from MIDI music files. You can print it or save it as PNG or PDF files. Display the note letters next to each note, or display them in different colors to be more effective in learning how to play. This app will have you playing better in no time.
JoyTunes has created three apps that allow learners to enjoy the learning process more while keeping teachers informed of progress. Piano Dust Buster is a great starting point for kids just starting to learn. Piano Maestro provides an in depth educational tool to further your music education. Simply Piano helps learn the basics, from sight reading to playing with both hands.
What piano apps have you found useful?