Thinking about restoring your old piano? Have a vertical (upright) piano in need of repair, and wondering if its worth your time and money?
If you have had a piano in your life for years, and it has any type of sentimental value to you, chances are its worth restoring. Only the pianos in the worst of shape, with water damage or other extreme influences, have reached the point of no return.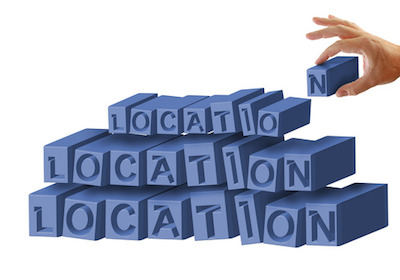 Yet certain pianos do have more value, and therefore more potential than others. Want to find out how much your piano may be worth now, and if fully restored? The place to start is with the serial number. With that, you can talk with a reputable piano deaer and find its true worth.
How do you find the serial number? On a vertical piano, you can usually find it in one of five places.
1. Open up the lid and look down into the piano. The numbers are often printed or placed onto a sticker on the top of the harp, either on the left or right hand side.
2. Remove the upper facing cover and sit on the piano bench. Look ahead directly at eye level; the serial number may be printed either along side of the harp, of directly behind the harp on the wood behind it.
3. Check the inner sides of the piano near the upper facing cover. Often the serial number was printed either on the left or the right.
4. Check near the rear of the sound board.
5. If you haven't found the serial number in any of these places, check the rear of the piano for markings.
Still having trouble? It may be time to call in a professional. As a professional with decades of experience in the piano industry, we know where to look and what to look for. We can quickly evaluate your piano and provide you with enough detail to make an informed decision about how to move forward.