Are you the proud owner of a grand piano? Does it have an honored place in your living room? You're not alone. Many piano owners find that their grand pianos take center stage.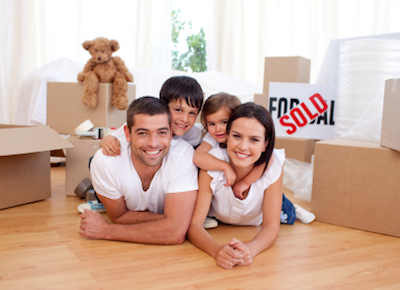 Pianos are relatively easy to care for. Frequent tuning, regular cleaning, an occasional repair, and your piano will give you decades of enjoyment. But what about when you move?
Pianos are notoriously difficult to move. We've all seen movies and cartoons where something goes wrong, and the grand piano falls from great heights, smashing to smithereens. In reality, it's not a laughing matter.
Can you move it on your own? Can you get a few friends together and push and pull, tug and shove it from one location to another?
Or should you trust it to movers who have experience with the task? Someone who understands the nuances of moving a piano, has the proper tools for the job, and can ensure safety from beginning to end?
Moving a piano is no easy task. It requires training, a lot of muscle, and teamwork from beginning to end. Before you even begin, there are many questions to answer. How will you get it through doorways? How will you move it up and down stairs? How will you get it into the truck? Each step of the way is a moment of opportunity for something to go wrong. That's where training and experience come into play.
To do it yourself takes a truck, a few friends, and lady luck being on your side for the day. Drop it, bang it, drag it and you can cause thousands of dollars of damage. Pull it the wrong way and you (or your friend) could wind up with a trip to the emergency room.
Professional movers wrap your piano for full protection. They use specialized equipment made for the job. They take precautions to avoid damaging yourself and the piano. They take full responsibility and have relevant insurance to ensure if something does go wrong, you'll be covered.
To get a clear picture of all that is involved in the process, contact us today.