I saw an ad online the other day. It started out with: Wanted, good, used piano.
And I'm willing to bet she didn't have any trouble finding one. Many people are trying to sell or give away old pianos that have been tucked away into the corners of their homes for years.
Therein lies the problem.
When you find someone willing to give away a piano or sell it to you very cheap, chances are it's not a piano that's been well taken care of. There are a lot of pianos out there that are in very poor condition.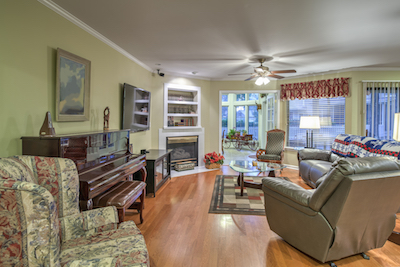 The problem is most people looking for pianos don't have the knowledge or experience to understand the differences. Until it's too late and you have one in poor working condition in your home.
To find a solid piano, consider this:
Stay Away From Overused
When someone advertises a "great deal" or is willing to give it away if you pick it up, it's a sign to stay away. These are the overused and neglected pianos. They are usually old uprights that are decades old and have very little life left in them without a major renovation.
Set A Budget
Yes, to get a quality instrument that will allow you to create beautiful music, you'll have to spend money. You'll have two options: to lease or to buy. Leasing from a reputable dealer means you can try before you buy. It gives you a chance to get a higher quality instrument without investing in a piano until you're ready to finalize your plans.
Where To Buy
When purchasing a high-quality piano, you have two choices: from an individual or from a reputable dealer. With an individual, you get what you see. Depending on their business model, they have a low inventory and will only be able to sell you what they have in stock. With a dealer, it's important to trust them to help you make a wise choice based on your needs. Find someone who has your best interest at heart.
Consider The Future
For many new players, as they mature and grow in experience, they have the desire to upgrade to a better piano. If you buy today, will you be able to trade up to a new piano later? Will the piano be worth anything in five years? Ten?
A reputable piano dealer can answer all of these questions and more. Are you ready to purchase a used piano today?