Does your church have the budget to select a new piano this year?
Its not as easy as heading in and buying the first one you see. If you select the wrong piano for your needs, it can cause plenty of problems now and down the road.
Because there is a lot of variety in the piano industry, with many sizes, styles and kinds available, take into account a few crucial factors before you make your final selection.
Start with the space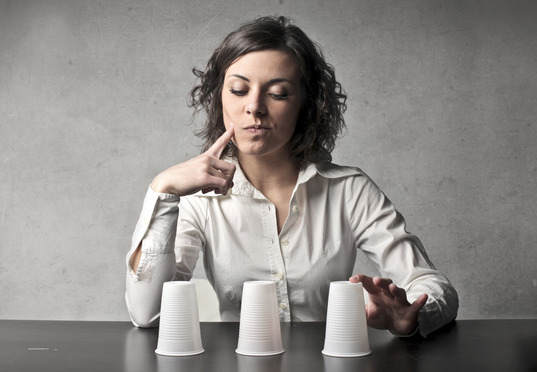 How large of a space do you have? Smaller churches may have a small space off to the side of the congregation, while a large church may have an entire area dedicated for the piano. Keep in mind that older churches typically have smaller spaces than new churches built for today's technology. Make sure you take accurate measurements before you make your final selection.
Look to the mood
Different churches have different styles of worship. Likewise, the final piano you choose can produce different sounds and different moods. Do you prefer quiet and solemn, or lively and energetic? Does your congregation expect a traditional sermon, or do they look forward to new age sounds? Also think about what your piano will have as accompaniment; will it be the only sound, or have an entire band and choir with it?
Fit in to the surroundings
The architecture of your church should play a part in the final selection process. A large, open space will be complimented with a beautiful baby grand, while a smaller space may do better with a smaller upright. The last thing you want is a beautiful new piano to look out of place with its final resting spot. Because it will be on display for years, make sure it compliments the surrounding area and matches the architecture of the building.
Acoustics
Every church is built a little differently. The materials used and the exact placement of the piano will all impact the overall sound quality produced. What do you like about your current piano? What do you wish you could change? Do you want a richer, more vibrant sound, or are you comfortable with the sound currently being produced? Be sure to bring all these ideas to the table when making your final selection.
With so much to consider, it may be wise to bring in a reputable piano consultant at the beginning phase of selection. With over 50 years of experience, we can help point you in the right direction, and help you love your final selection without any regrets.