In today's world, very few of us can live without our electronic gadgets. iPads, iPhones – it's revolutionized the way we do pretty much everything. We store files, read newspapers and magazines, watch our favorite shows, even play games all from the touch of a button. But how much are you relying on your technology to help you become a better piano teacher?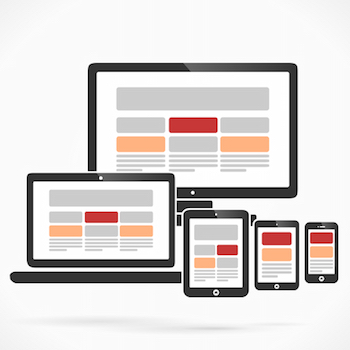 When was the last time you wanted a piece of music, known you had the sheet music for it around somewhere, only to spend hours looking for it? Problem solved with forScore. forScore allows you to organize and download a new piece of music in seconds. You can annotate and save changes and notes, re-order pages, even print sheet music when you desire. It even allows you to perform half page turns, so you can transition easily from the bottom half of one page to the top half of another. You can draw or edit the pages with adjustable formatting, and send your files to friends via email, Bluetooth, AirDrop, or simply print them out.
Tempo is an accurate metronome that will help you and your students keep the beat. Although you can find a variety of other apps that will do the same, this one has always ranked well in the iTunes store and continues to be a teaching favorite. It plays every conceivable irregular meter, and can save personal patterns for quick access.
With Rhythm Lab, you can copy, save and share any rhythm pattern as an image. No more drawing it out on paper or on a whiteboard, which makes it easier to pull up detailed drawings for all of your students. It also allows a student to tap on the screen and get instant feedback.
Who says kids can't learn things while playing games? This is one homework assignment kids can really get into. Flashnote Derby allows kids to learn and practice identifying music notes by name as they run each timed race. The faster they get with recognition, the faster their horse will travel. This game is fully customizable for and desired notes or ranges, meaning it gives a young musician a reason to move forward and learn even more.
For a more sophisticated note learning tool, choose Piano Notes pro. It has a wide range of level control, and provides an interesting game that will keep beginners as well as advanced piano players wanting to strive for more. It's highly customizable and easy to use, which means it's perfect for all ages of piano players.
Want an easy way to manage your studio? This tool can help you with all aspects of running a piano teaching business. From scheduling and billing, to helping you calendar out your lesson plans, this can quickly become one of the best tools you've ever used to grow your business.
Have any favorites yourself? We'd love to hear what apps you are using on a regular basis.