The piano is one of the oldest instruments we use in our modern society. We've upgraded the piano, moved it into the digital world, and even used technology to increase the style and sound. But overall, the piano is still one of the most versatile instruments around.
Whether you're just starting out, or have been playing for years, when it comes time to buy there are many questions that begin forming in your mind. New? Used? Buy a small keyboard from a discount store? Or invest in something that will last a lifetime?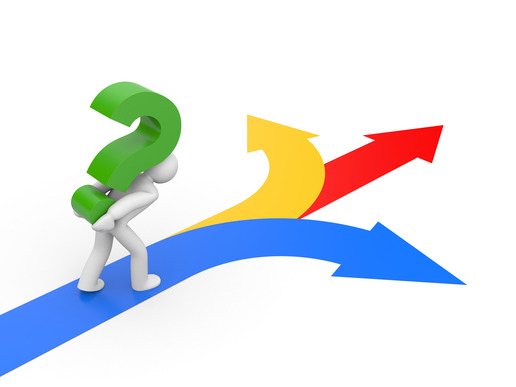 It can be a very difficult process indeed.
Pianos typically come in one of three ways:
New is self explanatory. If you choose to buy a new piano, you will have a make and model created this year using today's materials and technology. It's a viable option for someone that wants quality sound at a reasonable price.
If you are open to other opportunities, you may consider used or restored. That's where the confusion sets in. And it leads us to 3 questions you should consider:
What is the difference between used and restored?
The two words seem interchangeable, but that's not the case. If someone purchases a piano now, a year or two down the road they may decide to sell it due to a move, or they simply don't play any more and want to free up the space for other things. When they sell it, its considered used.
Will a restored piano hold its value more?
A restored piano is usually a high quality piano created 30, 40, even 50 years ago or more. It still functions well, may have sentimental value, and overall is in good shape. It needs fine tuning to bring it back to its original quality.
Pianos hold their value well. And if a restored piano has sentimental value – it may have been owned by a famous pianist, or in the home of a prominent official – it can be highly valuable both now and in the future.
What do I need to know about a restored piano?
Restored pianos usually come with a history. If you buy from a private citizen that history may be lost in translation. But if you buy from a dealer, often times you will have details on the life of the piano. Pianos depreciate very little, and with a little work, can sometimes appreciate. The more you know, the more you'll be able to share throughout its life with you.